On Saturday 5 June I gathered with the Parish of West Tamar on my Prayer Pilgrimage. My travelling and prayer companion, Chris Sadler, dubbed this visit as a "pilgrimage within a pilgrimage."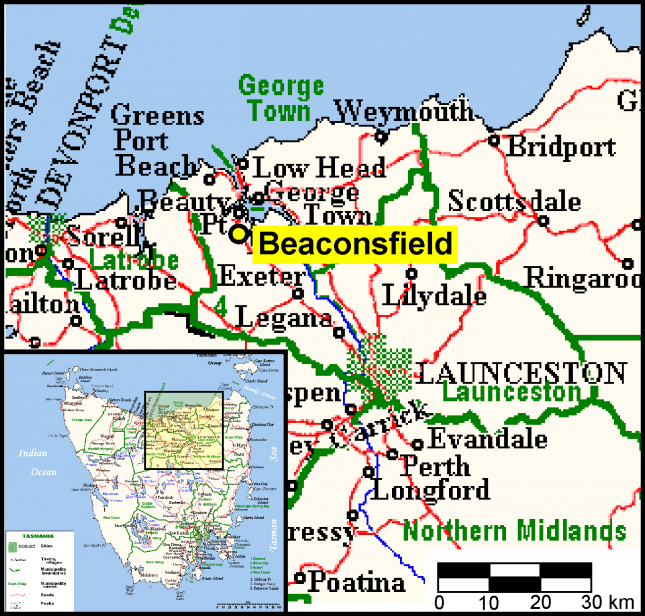 This was the schedule for the day:
9:00 am Carpool at Holy Trinity Beaconsfield to travel to Greens Beach.
9:30 am Greens Beach Picnic grounds: introduction, prayer on beach, morning cuppa (Chris Thiele and Fraser Murray).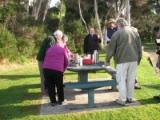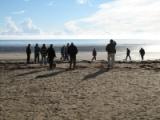 10:15 am Yorktown Historic Site: first place of Christian worship in North of State. Outline of history (Margaret James).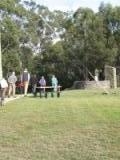 11:00 am Holy Trinity Beaconsfield: Holy Communion by Bishop. Introduction to Municipality of West Tamar by Mayor Barry Easther.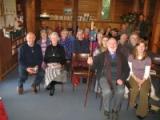 12:30 pm All Saints Hall Exeter – shared lunch and message from the Bishop. Chance to mingle and chat.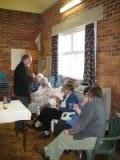 2:30pm Bradys Lookout – prayers for Parish led by Margaret Walker, songs with Wendy, Blessing by Bishop to witness for Christ in our Parish – and beyond!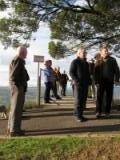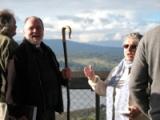 3:00 pm Farewell to Bishop.